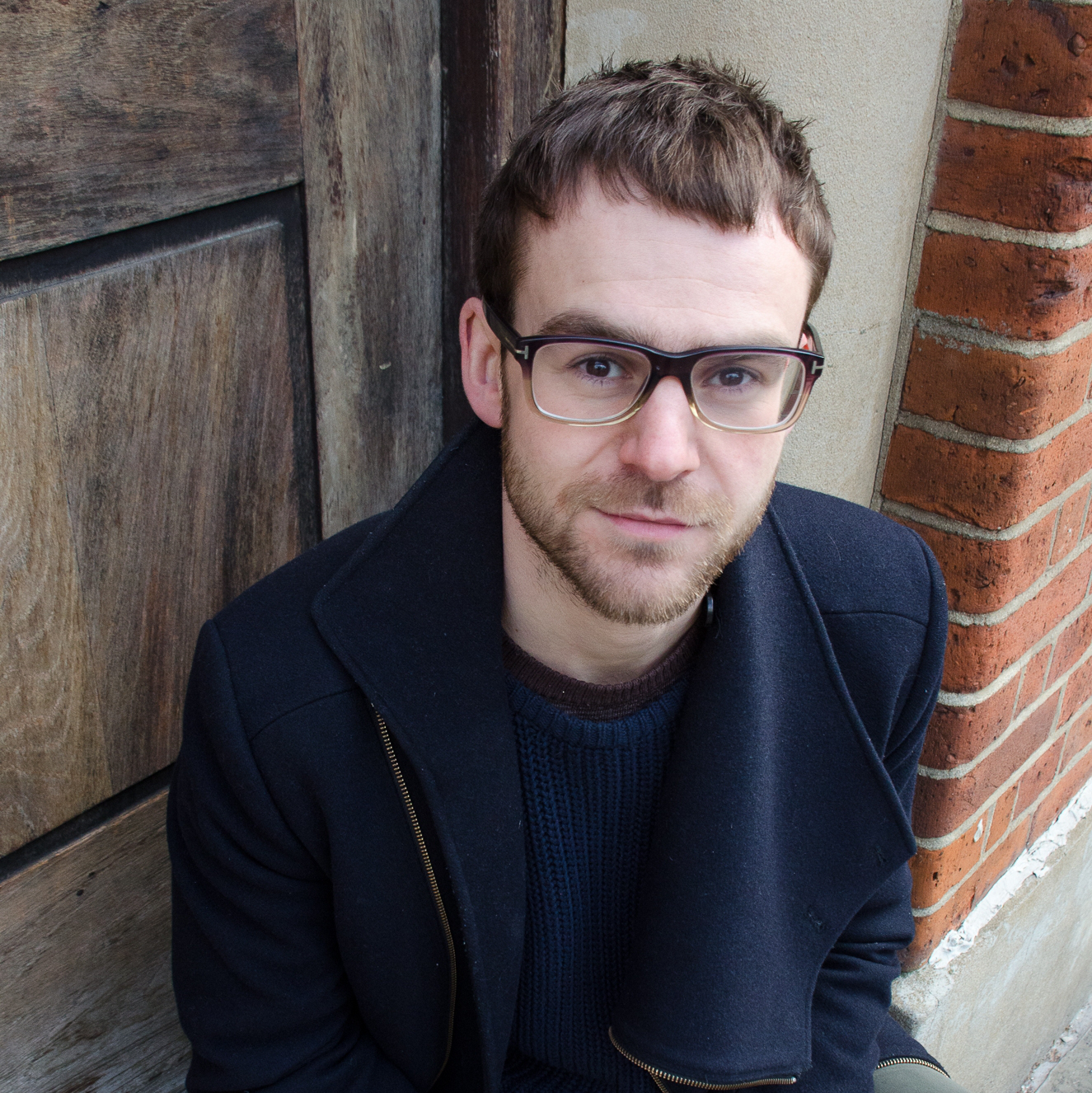 Sam Friedman is, from August 2017, Associate Professor in Sociology at the London School of Economics. He has written widely on social mobility and is the author of Comedy and Distinction: The Cultural Currency of a 'Good' Sense of Humour (Routledge, 2014) and the co-author of Social Class in the 21st Century (Penguin, 2015). The class ceiling project is funded by Dr Sam Friedman ESRC Future Research Leaders Grant (ES/N001184/1).
Daniel Laurison is an Assistant Professor of Sociology at Swarthmore College. He is interested in politics, inequality, and how social position shapes understanding. He has three main areas of research: class inequality and stratification; political participation and engagement and how electoral politics are produced. http://www.daniel-laurison.com/ ~ @Daniel_Laurison
Ian McDonald is a doctoral candidate in the School of Management at Royal Holloway University of London, seconded to LSE as a Research Assistant on the class ceiling project. Ian's research thesis explores how the class ceiling operates in the Civil Service and in advertising. His career history is as a social researcher within central government and commercial market research agencies.